On July 12, 2016, we packed up all our life's possessions, hopped in our car, and moved up to the Bay Area. It has been an exciting (and tiring and sad) last few months, preparing for our 359 mile move from LA to Bay Area, settling into our home in Fremont, and getting our LA home ready for sale.
Our home officially went on the market on July 27th and had its first open house today (July 31).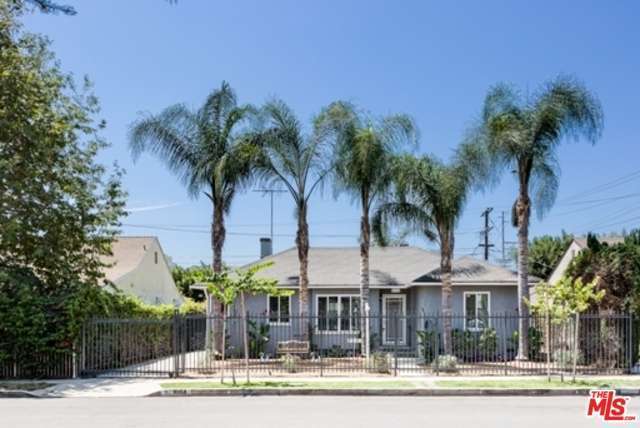 We worked really hard the last 3 months fixing up our home and giving it a face-lift. My home was practically my 3rd baby and I cannot feel prouder of it. You can check out the photos and details of the home here:
http://8954helms.com/
and
https://www.redfin.com/CA/Los-Angeles/8954-Helms-Pl-90034/home/6793100
We are also currently looking for a new preschool for Caitlin and house hunting for our forever home.
Jeff also has been working at Facebook for two weeks now. It seems to be a pretty cool place to work at.
Lots of stuff is happening and I couldn't be more excited.